Working Remotely in the Age of Social Distancing – Attorney Jessica Beaulieu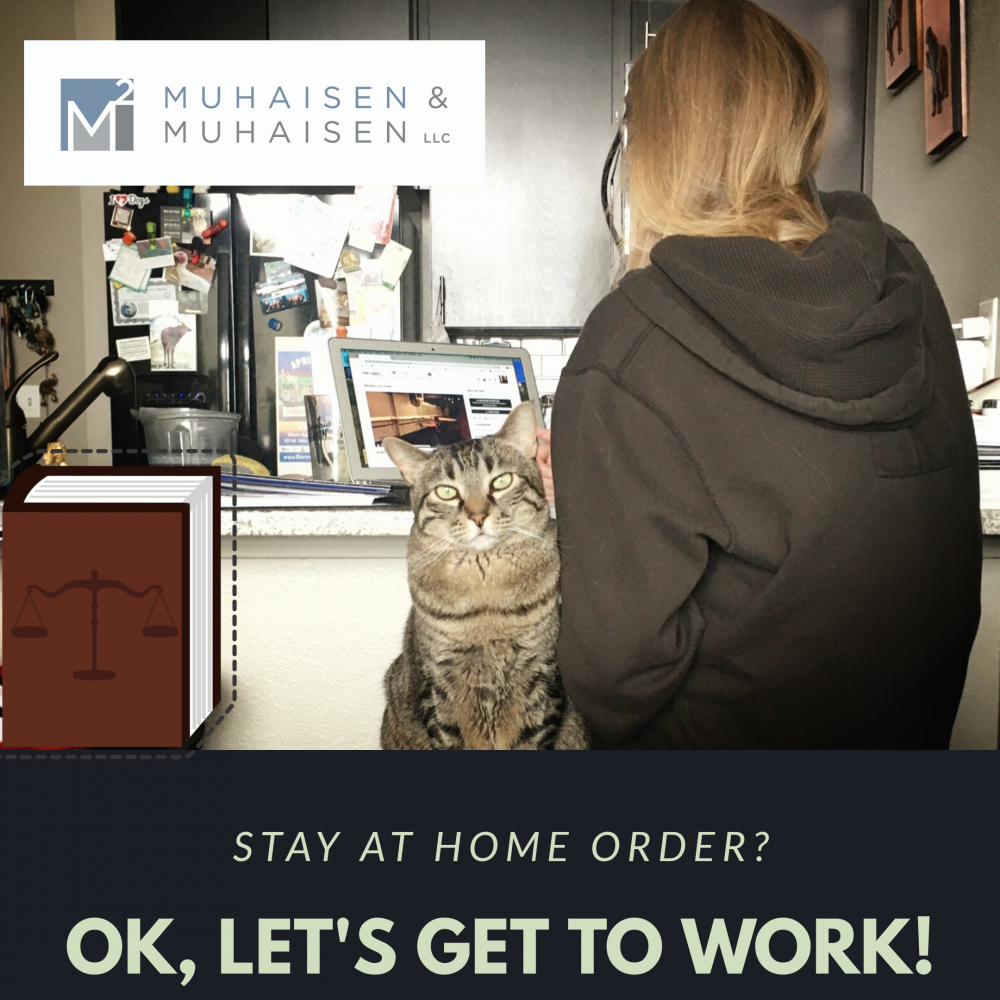 How have our Law Firm's attorneys continued to serve our clients during these difficult times? We asked Muhaisen Law associate attorney Jessica Beaulieu about her experience:
"While working remotely, I have been able to attend virtual meetings, conduct court hearings, meet with my clients, and do all necessary legal research and document creation and filing. I'm also in constant communication with my law firm colleagues."
For example, Jessica has been able to do the following: "In one case I filed motions to #1 vacate an upcoming hearing for my parent-client and #2 to close the case – with a successful reunification of my client with her child. Those motions were granted and my client is with her children again. I managed to close another case that was set for termination of my client's parental rights. The Judge gave parental responsibility to our client's family, like we sought. I also advocate for in-person visits between clients and their children (while emphasizing healthy practices) even with stay at home order in place – and have had successes with clients being permitted to see their children in person each week."
? Not only all that, but Jessica has the assistance of Purralegal Mac ?
?? To read more about how our law practice hasn't missed a beat thanks to already being modernized, read our blog: https://www.m2lawyers.com/serving-our-clients-in-the-era-of-social-distancing/
?? To read about Dependency and Neglect cases in Colorado: https://www.m2lawyers.com/dependency-neglect-cases/