Juvenile Delinquency Cases in Colorado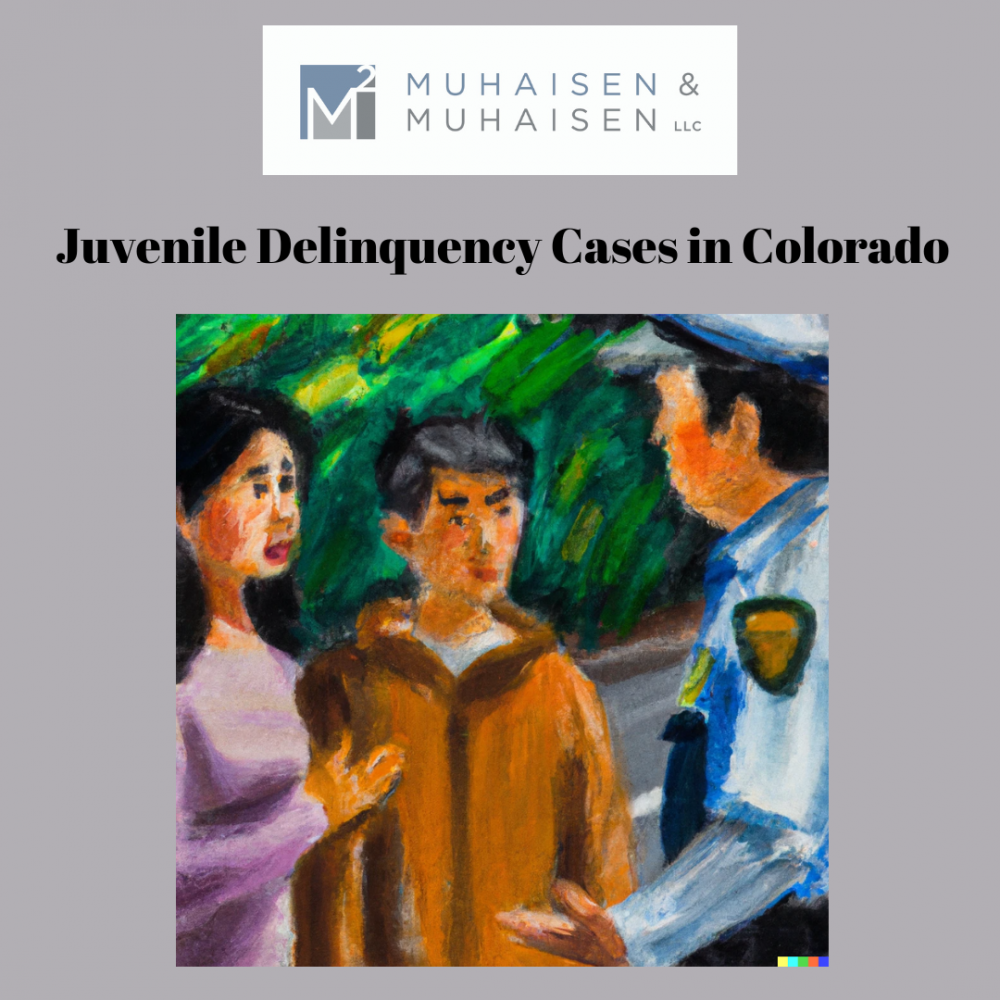 When the state charges people under the age of 18 with criminal activity, what is the difference from adult criminal cases?
In Colorado, the juvenile court handles cases involving defendants who were under 18 at the time of the alleged delinquent act. This is different from adult criminal court, which deals with cases involving defendants who were 18 or older at the time of their alleged offense.
The goal of juvenile court is to rehabilitate minors rather than just punishing them, while adult criminal court typically focuses on imposing fines and incarceration as punishment for convictions.
If a child is arrested in Colorado, their parents or guardians will be notified by law enforcement. Depending on the severity of the alleged offense, the child may be released to their parents or guardians with the requirement that they appear in court at a later date. If the alleged offense is more serious, the child may be held in detention while the case is investigated. If a minor is detained, they will have a detention hearing where a judge will decide if there is enough probable cause to continue detaining the minor on delinquency charges. The judge may also release the minor on bail or personal recognizance, and may require the minor to follow certain conditions during their pretrial release, such as undergoing counseling, random drug tests, or GPS monitoring. If the minor violates the terms of their pretrial release, they may be detained in juvenile detention again.
If the minor is provided a summons instead of being arrested, they will need to appear in court on the specified date for an advisement hearing. During this hearing, the judge will appoint a public defender to the minor if they do not have a private attorney.
The juvenile court process in Colorado involves several hearings, including a return filing hearing, an adjudicatory hearing, and a dispositional hearing. At these hearings, the judge will decide on the appropriate course of action for the minor, which may include dropping the charge, referring the minor to a diversion program or informal adjustment, or finding the minor delinquent and imposing a sentence.
Muhaisen & Muhaisen LLC has assisted many juveniles charged with delinquency cases in Colorado and is available to help with your case. We are sensitive to how these accusations affect families and have the experience to negotiate and defend these cases with skill, nuance, and compassion. Contact us at 303-872-0084 or visit our website at www.m2lawyers.com for more information or to schedule a consultation.