Can a person use legalized marijuana if she or he is sentenced to probation in Colorado?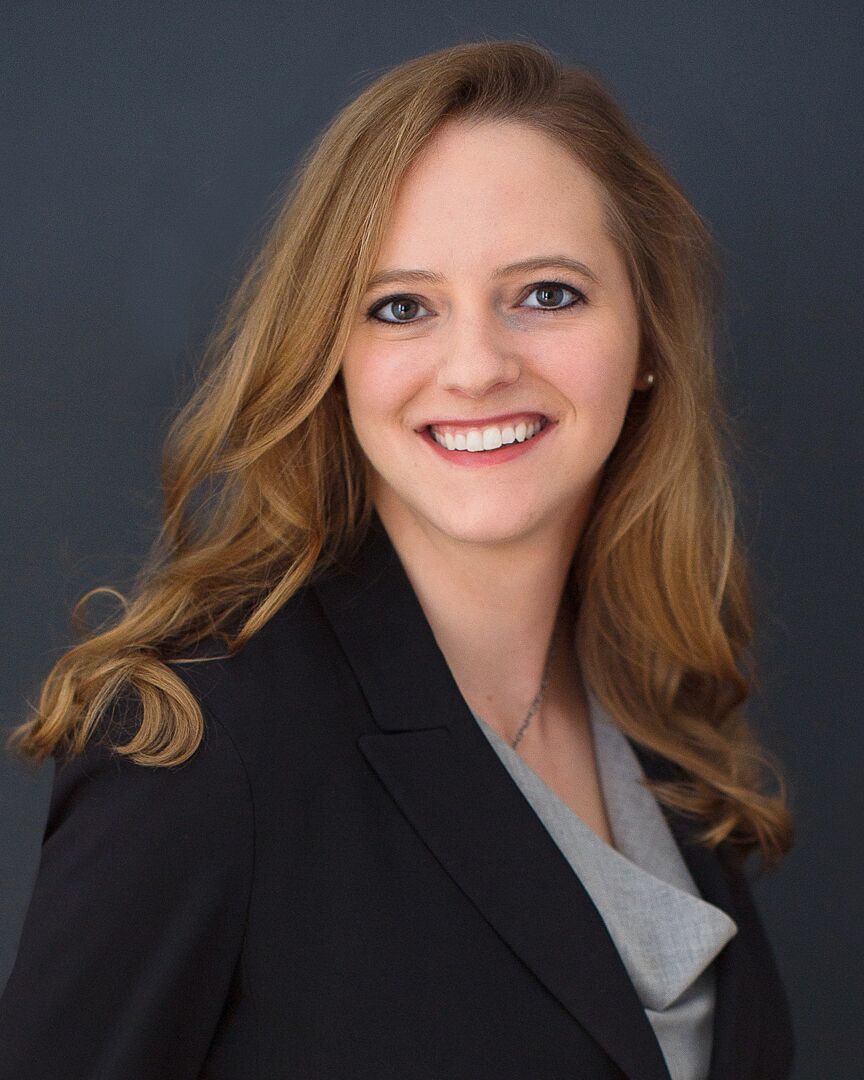 You cannot use recreational marijuana while on probation in Colorado. Whether you can use medical marijuana depends on your situation.

– Attorney Amanda Becker
On November 6, 2012, Colorado Amendment 64 was passed by Colorado voters. The amendment went into effect on December 10, 2012. This amendment changes state law to allow possession of certain small amounts of marijuana for Colorado State residents who are 21 years of age or older. However, under federal law, the use, possession, distribution and sale of marijuana remains a criminal behavior.

In February 2012, the Colorado Court of Appeals ruled that the statutorily mandated condition 1 of probation, "You shall not violate any local, state, or federal laws" includes violations of federal law, and possession of marijuana is still a federal offense; therefore, the Court ruled, judges cannot allow probation clients who have obtained their medical marijuana card, in any state, to use or possess marijuana while they are under the supervision of probation in Colorado.
However, in 2015, Colorado determined that HB 15-1267 authorized probationers to use or possess medical marijuana except in very limited circumstances. Effective August 10, 2016, HB 16-1359 amends this 2015 statutory provision. Pursuant to the 2016 legislation, an adult probationer who possesses a medical marijuana registry identification card issued by Colorado is permitted to possess and use medical marijuana unless the probationer was convicted of violating Colorado's medical marijuana laws (Title 12, Article 43.3 of the Colorado Revised Statutes) or the sentencing court determines, based on any material evidence, that prohibiting the possession or use of medical marijuana is necessary and appropriate to accomplish the goals of sentencing as stated in § 18-1-102.5, C.R.S.
Most courts leave certain treatment options and evaluations up to probation to determine. If probation gives you a drug assessment or finds that using medical marijuana would negatively impact sentencing goals, which in some cases is treatment for addiction, then probation can find that the use of medical marijuana is not allowed. You could petition the Court in that case to use medical marijuana, but if probation has evaluated you and found it is counter to treatment, then there is a possibility the court will agree and prohibit you from using medical marijuana.
Denver Drug Court probationers are always prohibited at sentencing from using any marijuana, even if they have a medical license. Individuals sentenced out of DUIs or substance abuse cases, like drug possession, are likely to be prohibited from medical marijuana use as probation's goals are treatment-oriented and reducing a person's dependency on any substances, legal or otherwise.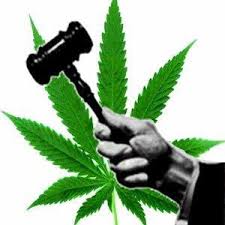 Because incoming Compact probationers must comply with Colorado law, Colorado will not enforce a sending state's probation condition if that condition is inconsistent with HB 16-1359. Instead, if Colorado accepts an incoming probationer and the probationer obtains a Colorado medical marijuana registry identification card, the probationer will be permitted to use/possess medical marijuana unless the sending state's sentencing court makes the statutorily required finding that, based on any material evidence, prohibiting the possession or use of medical marijuana is necessary and appropriate to accomplish the goals of sentencing as stated in § 18-1-102.5, C.R.S.
Having a skilled attorney throughout your case and through sentencing is imperative to ensure you are not agreeing to a sentence through a plea agreement that may prohibit your needed use, or at sentencing that can argue why any prohibition against necessary medical marijuana use is against appropriate sentencing goals. 
Disclaimer: The information in this blog post ("post") is provided for general informational purposes only, and may not reflect the current law in your jurisdiction. No information contained in this post should be construed as legal advice from Muhaisen & Muhaisen, LLC. or the individual author, nor is it intended to be a substitute for legal counsel on any subject matter. No reader of this post should act or refrain from acting on the basis of any information included in, or accessible through, this Post without seeking the appropriate legal or other professional advice on the particular facts and circumstances at issue from a lawyer licensed in the recipient's state, country or other appropriate licensing jurisdiction