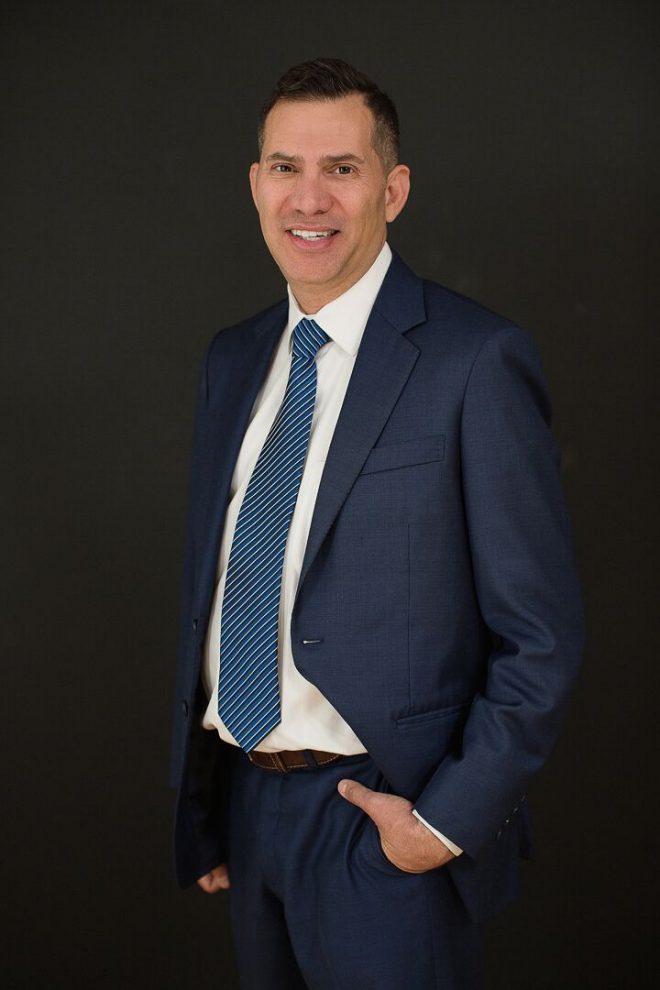 J. F. "Jay" Muhaisen, ESQ
Partner
I believe that being a lawyer is about more than just the business of law. We believe we have both the ability and the responsibility to use our legal knowledge to serve our client's best interests and to serve our community. At our Firm, the most important ethic is that of integrity; I believe we have a responsibility to say "no" when someone does not need to hire us for a matter, but if they do need us, we will represent their interests with vigor and loyalty.
Perfect Vacation

:


Visiting the Holy Land

Favorite Pastime

:


Reading, gardening, and spending time with family

Favorite Sport

:


Football

Favorite Animal

:


Wolf

On my music playlist

:


AC/DC and Michael Jackson

Website or App I Frequent

:


Reddit

Device

:


iPhone 11 pro
J. F. "Jay" Muhaisen, Esq.
Jay Muhaisen represents clients in Colorado Family Law Courts, before the United States Immigration Courts, and in Personal Injury matters.
Jay has represented clients:
In all stages of Divorce, Child Custody, and other Family Law cases before the Colorado District Court.
In all phases of Immigration matters from visa applications to full-final hearings before the Immigration Courts.
In complex Federal Civil cases at the United States District Court in Immigration related matters.
In personal injury cases in the Colorado County and District Courts as well as in negotiations with insurance companies.
PRACTICE AREAS
Family Law, Immigration Law, Personal Injury
EDUCATION
Florida Atlantic University B.S.
University of Denver College of Law J.D.
BIOGRAPHY
Denver native J.F. Muhaisen's practice is concentrated in areas of immigration law, family law, and personal injury.
Jay has a law degree from the University of Denver and is admitted to practice in Colorado and in the Federal Courts. He has dedicated much of his career to the practice of immigration and naturalization law and represents clients from a vast number of countries. He is a member of the Colorado Bar Association, and the American Immigration Lawyers Association; and has represented clients in all phases of the immigration legal process. Jay also dedicates a large part of his practice to representing clients in family law matters; including dissolution of marriages and child custody/child support cases.
Jay loves to read fiction, including sci-fi and fantasy. He enjoys volunteering in elementary schools where he speaks about the law and culture, and volunteers to judge high school mock trial competitions. Jay is married and is blessed with a daughter and three sons.
PROFESSIONAL AND TRADE ASSOCIATIONS
Associate, American Bar Association
Colorado Bar Association
Colorado Bar Association – Family Law Section
American Immigration Lawyers Association
University of Denver College of Law Alumni Association
Denver and Aurora Bar Associations
ADMITTANCES
State of Colorado
Federal Courts
LANGUAGES
Arabic
News & Blog
The Immigration Interview – 5 Important Tips
One of the most important parts of an immigration application is the final interview with U.S. Citizenship and Immigration Services
Read More