What Do I Do if the Department of Human Services (DHS) Knocks on My Door? A Q&A with Attorney Andrew Schoedel.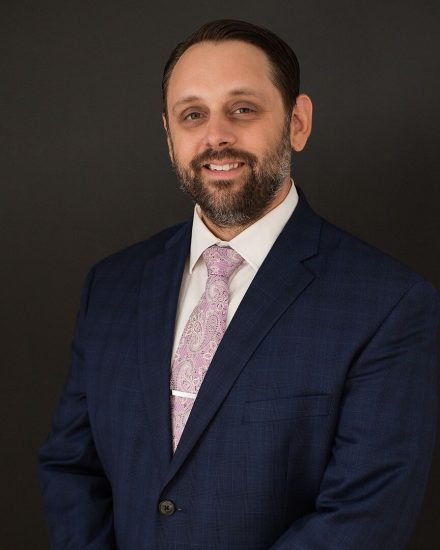 Dealing with the Department of Human Services in regard to your children is scary and confusing. A county social worker showing up to your home is intimidating and intrusive. There are always many questions and few answers. We will help you during this process.

– Attorney Andrew Schoedel
Here are some of the most common questions we receive when clients are dealing with DHS in their lives:
Q. Do I have to cooperate with DHS if they come to my door?
A. You are not required to cooperate with DHS if they come to your door, however not cooperating may lead to DHS seeking to remove your children if they feel the kids are in danger by your lack of cooperation.
Q. Can they really just take my kid and put them in foster care?
A. Yes and no. Yes in the sense that DHS can obtain a verbal hold from an on call judge to authorize removal of children and placement. However, you are entitled to a hearing regarding the removal and placement within 72 hours (weekend and holidays may extend this time).
Q. Why do I have to go to court?
A. If you received a summons to appear in court it is because the county DHS has filed a petition to open a dependency and neglect (D&N) case. This means that DHS feels that it is necessary to have the court involved in your family's life.
Q. Am I being charged with a crime?
A. A D&N case is not a criminal case, rather it is special kind of civil case where the goal is to address the issue that brought the case to the Court's attention and reunify the family if possible. This does not mean that a criminal case will not be filed by the District Attorney, however that case will be separate and distinct from the D&N case.
Q. Do I get to have a trial?
A. Yes. Every parent is entitled by statute to a trial in front of a jury to determine if the allegations against them are enough to warrant the Court and DHS remaining in their lives. The difficult part about the trials is that the burden of proof for DHS to win and stay involved is low so the jury trials are not easy to win.
Q. Can my mom/sister/brother/cousin etc. keep my kid rather than foster care?
a. Yes, in fact placement with family must be sought in order to keep kids out of foster care. This placement is called Kinship placement, and typically if a child cannot be returned home immediately then this is the next best option because you child will be with someone who knows them and knows how the family works.
Q. Do I really need a lawyer?
A. Yes you do. These cases are complex, highly emotionally charged, and can be overwhelming when it feels like the government has your every move under a microscope. Having an attorney that is familiar with the nuances of these cases is crucial to a positive outcome. Hiring an attorney early in the process is key because your attorney will not be able to undo the past. If you do not seek counsel until you are set for a termination of parental rights trial, then you are putting yourself in a position where issues that happened earlier in the case could have been resolved with the help of an attorney. So call someone our firm as soon as you have any contact with DHS: https://www.m2lawyers.com/contact-us/
Disclaimer: The information in this blog post ("post") is provided for general informational purposes only, and may not reflect the current law in your jurisdiction. No information contained in this post should be construed as legal advice from Muhaisen & Muhaisen, LLC. or the individual author, nor is it intended to be a substitute for legal counsel on any subject matter. No reader of this post should act or refrain from acting on the basis of any information included in, or accessible through, this Post without seeking the appropriate legal or other professional advice on the particular facts and circumstances at issue from a lawyer licensed in the recipient's state, country or other appropriate licensing jurisdiction