Wadi Muhaisen Obtains Full Acquittal for Client in 25 Count Organized Crime Trial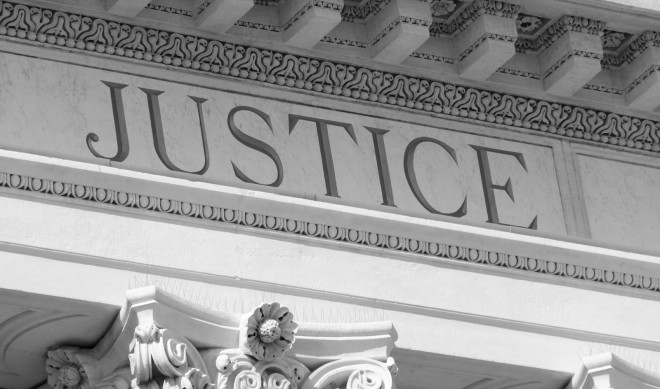 Wadi Muhaisen's client and her co-defendant were indicted by a grand jury for 25 criminal counts including violation the Colorado Organized Crime Control Act, a class two felony alone punishable by up to 24 years in prison. The other charges included various counts of theft, forgery, and attempt to influence a public servant. The co-defendant was represented by another attorney.
After several days of trial and after the prosecution rested their case, Wadi convinced the Court to dismiss all charges but one count of theft, and the court entered a judgment of acquittal on 24 of the 25 charges without sending them to the jury.  After the defense case, the jury unanimously acquitted Wadi's client of the remaining count.   The client's co-defendant was convicted of most charges against him.
Wadi's client is completely exonerated and she became eligible to file a petition to seal in the District Court after the acquittals.