The Attorney-Client Privilege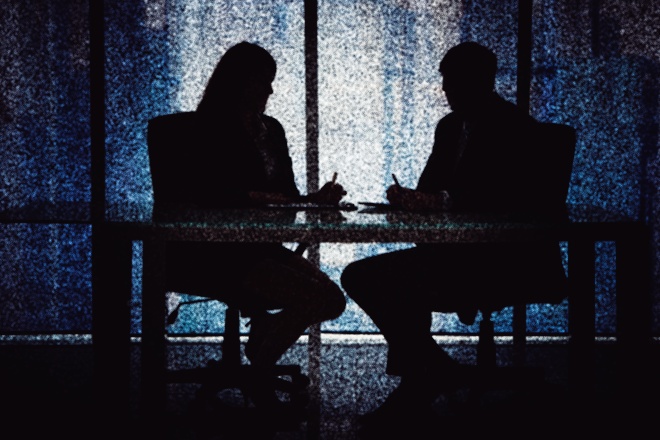 For centuries the Attorney-Client privilege has preserved the confidentiality of communications between lawyers and their clients. The privilege is the bedrocl of the American legal system. The privilege is based on several closely-related policy considerations:
clients should be encouraged to be completely truthful with their attorneys, so that the attorney's legal advice can be based on all relevant facts;
clients will be reluctant to seek an attorney's advice if they fear that their communications will be revealed to others; and
by encouraging clients' communications with their attorneys, the privilege promotes voluntary compliance with laws and regulations.
While originally developed to protect individuals in their relationships with their attorneys, the privilege has for many years also applied to institutions. Thus, communications that a business or other entity's officials have with company attorneys, in confidence, for the purpose of seeking legal advice concerning institutional legal matters are protected by the Attorney-Client privilege. Such communications are privileged whether they are oral or written.
It is important to remember that confidentiality is the key to preserving the privileged nature of the communication. If the substance of the Attorney-Client communication is disclosed to persons outside the company — or even to persons within the institution who are not directly involved in the matter — the privilege may be lost. Therefore, when you have had confidential communications with the attorneys, you should not discuss those communications with anyone outside the company, and only with those persons inside the company who have a business need to know.
For the privilege to exist, the communication must be to, from, or with an attorney. In addition, the communication must be for the purpose of requesting or receiving legal advice. Thus, a memorandum from one administrator to another concerning a threatened legal action typically would not be privileged from discovery.
In requesting or receiving legal advice concerning personal or company business, you may be assured that attorneys with Muhaisen & Muhaisen, LLC will preserve the privileged nature of all confidential communications.
Disclaimer: The information in this blog post ("post") is provided for general informational purposes only, and may not reflect the current law in your jurisdiction. No information contained in this post should be construed as legal advice from Muhaisen & Muhaisen, LLC. or the individual author, nor is it intended to be a substitute for legal counsel on any subject matter. No reader of this post should act or refrain from acting on the basis of any information included in, or accessible through, this Post without seeking the appropriate legal or other professional advice on the particular facts and circumstances at issue from a lawyer licensed in the recipient's state, country or other appropriate licensing jurisdiction