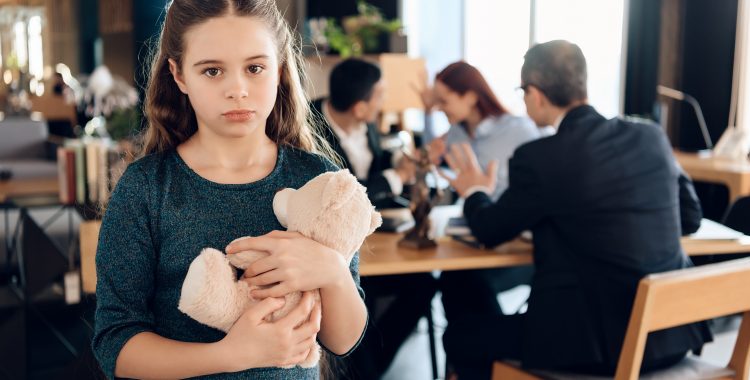 Family Law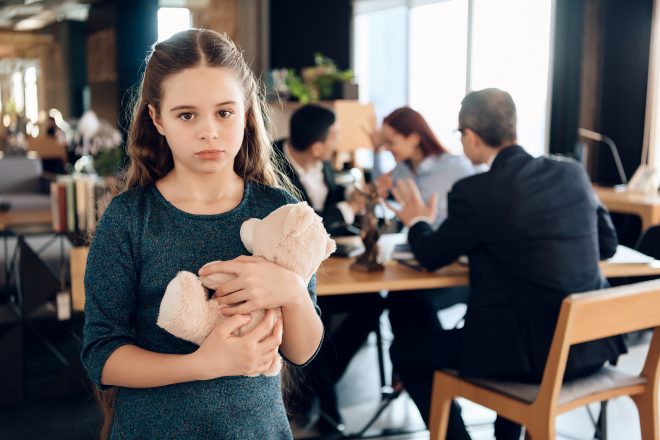 Muhaisen & Muhaisen, LLC is dedicated to helping our clients manage the emotional minefield of family law.
Since 2003 our law firm has been guiding clients through family law issues. Our attorneys know the law and are principled in their approach to the many issues that can arise in the broad arena of "family law." From divorce to modification of prior court orders, we pride ourselves in being prepared for any issues that may arise, and in putting in the sweat necessary to fight for our clients' needs.
Family law encompasses many facets. However, when most people hear "family law," they are probably thinking about divorce. Going through a divorce is not an easy thing for anyone to endure; and at Muhaisen & Muhaisen, LLC, we strive to maintain strong legal advocacy along with empathy for what your client's are going through. Our experienced attorneys and staff will be with you every step of the way.
Contact our office today to set up a case evaluation.
---
                                                                               Family Law Areas of Practice

Divorce encompasses the dissolution of a marriage and the division of property, assets and debt. If you have children, it also covers custody, child support and decision-making. Knowing how the law works around these issues is important, and having an attorney who know the law is key to navigating through the many issues that could arise in your divorce.
Legal separation is nearly the same thing as a divorce, only, after the court divides property and debts, at the end of the day the parties are still married.
Colorado is a separate property state. If you have assets you own that you want to protect from division during a potential divorce, or to protect your assets from division after your death, having a prenuptial done is a great way to accomplish your goals. Colorado recently passed new laws regarding the drafting and enforceability of such agreements, and it's imperative you consult with an attorney about your specific case in order to navigate the process.
In each new case filed in Colorado, all the parties must attend mediation prior to having a contested hearing. Mediation is a cost-effective way to take care of issues in a case when the parties cannot initially agree. However, arbitration is also available to parties who don't want to wait months and months for hearing with a judge. Instead, you can pay a private arbitrator, who is usually a retired judge, to try your case on the merits, potentially saving time and money for all involved.
Division of Property and Debts
Part of each divorce, and legal separation, involves a division of marital property and debts. Anything purchased during the marriage, including businesses, real estate, and vehicles, is part of the marital estate, even if it was purchased in trust. This also includes debts, whether secured or not, which were acquired during the marriage.
Spousal Support (a.k.a. alimony and maintenance)
In Colorado, if your marriage was longer than three (3) years, spousal support will be an issue. The Colorado revised statutes have a formula that calculates a presumed amount of support, for a fixed duration, as a presumed amount to be considered by the courts.
High Asset Divorces
When the assets are large, an equitable division becomes much more difficult. Many times experts, such as business evaluators, accounts and vocational evaluators are required to determine what the assets are worth. Laws surrounding this part of family law are complex. Having an attorney who understands this area of law is extremely important.
Common Law Marriage
You don't need to have an actual civil ceremony to be married. In Colorado, a couple can be married simply by telling others they are married. If the court finds that you've been married via common law, all the property division and spousal report rules will apply.
Annulment
Also called a "declaration of invalidity of marriage," there are several situations where an annulment will apply to your marriage. You need to keep in mind, however, outside of a prohibited type of marriage, annulments are oftentimes very difficult to get, and just getting a simple divorce is much easier.
Parenting Time and Child Custody
In Colorado, parenting time and custody are synonymous. Whether you're married with children or you have kids from a relationship, your are going to need to make a parenting plan that includes both parents in it, unless the other parent is out of the picture, or there have been serious allegations of child abuse. Remember, Colorado parenting law is governed by the best interest of the child statute, and it presumes that children need to have relationships with both of their parents.
Child Support
Child support can be a contentious issue in many instances. However, what many people don't realize is that child support is governed by the statute. The state even provides a child support calculator. As a result, once the parenting time has been established, determining child support should be one of the easiest things to take care of.
Decision-Making
Decision-making is the authority the parents have to make important decisions for their children. In many cases, joint decision-making is given to both parents. Essentially the parents have to work together to make decisions for education, medical care, religion and extracurricular activities. However, there are circumstances when sole decision-making is appropriate.
Enforcement of Court Orders
Once the case is "complete," you receive enforceable court orders. Let's face it, even after the court issues orders, some people still have issues going along with them. The statute provides numerous remedies to deal with a party's failure to comply with a court order.
Post-Decree Modifications
When children are involved, oftentimes parenting time arrangements, child support amounts, and even decision-making may need to change. However, there is also the rare occasion that a spousal support arrangement could change. The law provides a way to go about modifying a prior agreement or court order.
Paternity
Paternity cases establish, or disestablish, whether or not a man is the father of a child. It also establishes support obligations and a parenting time schedule, if requested by one or both of the parties.
Domestic abuse

Sometimes relationships can get ugly, and partners can abuse each other and even their children. Knowing how to protect yourself and your kids, whether it's through protection orders or motions to restrict parenting time, is extremely important.
DNN Cases (Dependency and Neglect)
Allegations of child abuse can give rise to social services' involvement in your personal lives. Losing your kids, even temporarily, is not a joke, and trying to get them back can sometimes be an uphill battle. Our experienced attorneys can help you get your kids back, and then keep them.
Grandparent rights
There are numerous ways in which grandparents become involved with their grandchildren. Losing access to grandkids is something no grandparent wants to experience. Certain situations give rise to grandparents getting visitation rights to their grandchildren, some of which include guardianships and allocation of parental responsibilities.
Guardianships
Getting a guardianship over a minor is a much less painful way to make decisions necessary for his or her welfare then attempting a full-blown custody battle.
Adoptions
Do you want to adopt internationally or locally? Each area has it's own intricacies and we can help you through the process. Colorado is an agency state, so you need to use either a private or county child placement agency to finalize an adoption.
Do I really need a lawyer for my divorce case?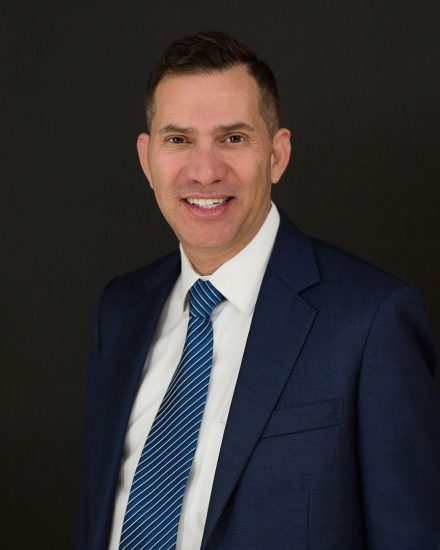 When a marriage is ending, it can be tremendously difficult to deal with both the emotional trauma and your fears about how life will go on after a divorce. Many people ask, "do I really need a lawyer for my divorce case?"
According to attorney Jay Muhaisen, in most cases the answer is yes. "If your marriage lasted a very short time (a year or two) and you and your spouse have no children, are not pregnant, have minimal assets (less than $30,000), no major debt (less than $15,000), and agree on all the terms of the divorce, the risks of divorcing without legal representation are much lower, though still present. In most cases, however, divorces are not that simple. Consulting with a divorce lawyer can provide a wealth of information you may not have known. Representation from a divorce lawyer can ensure that the divorce settlement you receive will protect you now and well into the future, especially if your case involves property or children.
Divorce laws can be complex and even counter-intuitive. You need the advice of an experienced family lawyer to discuss the particular issues in your case and the corresponding laws regarding each issue to fully understand your financial exposure to alimony and child support, the equitable distribution of your assets and debts and whether those assets and debts could be unequally divided, and the factors the court considers when establishing a parenting plan for your children.