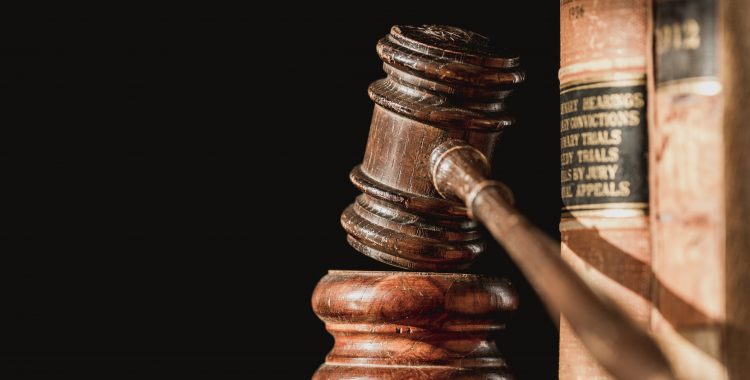 Civil Litigation
A major component of our practice is our expertise in litigation.
Civil litigation occurs when a plaintiff- who is a private person or company rather than a prosecutor working for the state– files a lawsuit against a defendant. The defendant who is sued could be an individual, a company, or a government agency.  The plaintiffs goal is to use the court system to pursue a legal remedy for some type of wrong. The defendant's goal is to use the court system to defend him/her/itself and possibly pursue claims against the Plaintiff or other party.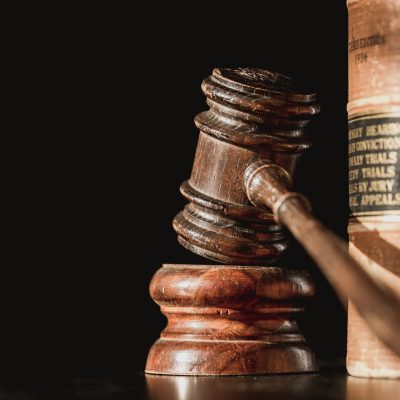 There are many different kinds of cases that could be resolved in civil court including:
Breach of contract claims
Defamation claims
Business disputes
Fraud claims including business and investment fraud
Real estate litigation
Insurance disputes
False prosecution cases
Employment disputes
Wrongful arrest and other civil rights violations
These are just the tip of the iceberg when it comes to suits that can be filed in civil court. If you believe that someone has damaged you by failing to fulfill a legal obligation or by acting in a negligent or wrongful manner, you could pursue civil litigation to try to be "made whole" or put back in the position you would have been in had the damage not occurred. Conversely, if you have been wrongfully sued and want to defend yourself and vindicate your rights, you should defend yourself in the court.
Why Choose Muhaisen Law for your Litigation Needs?
In short, because we actually go to court and win trials. Our attorneys are seasoned and actively involved in litigation, practicing before state and federal courts and regulatory agencies. The unspoken truth in the legal community is that the area's top "litigators" actually do not conduct many trials. This includes the biggest law firm's whose "top litigators" rarely present or defend a case before a jury. The reason the biggest firm's attorneys don't have court-room experience is because the vast majority of their cases settle before trial.
At Muhaisen & Muhaisen, LLC we provide ongoing litigation counsel for businesses and organizations as well as single-matter representation for business entities and individuals. Most importantly we regularly and successfully try cases before judges and juries, and we win.
The goal of our trial practice is to achieve a favorable resolution of disputes through effective advocacy. Though our attorneys believe courts are a last resort before entering litigation, and thoroughly explore all reasonable alternatives for dispute resolution, they are ready to go to trial.
Because our Firm uses efficient trial preparation with appropriate staffing of attorneys and support staff, this promotes cost-effective representation that can maximize prospects for success at trial, but often for much less than your opponent is being charged.