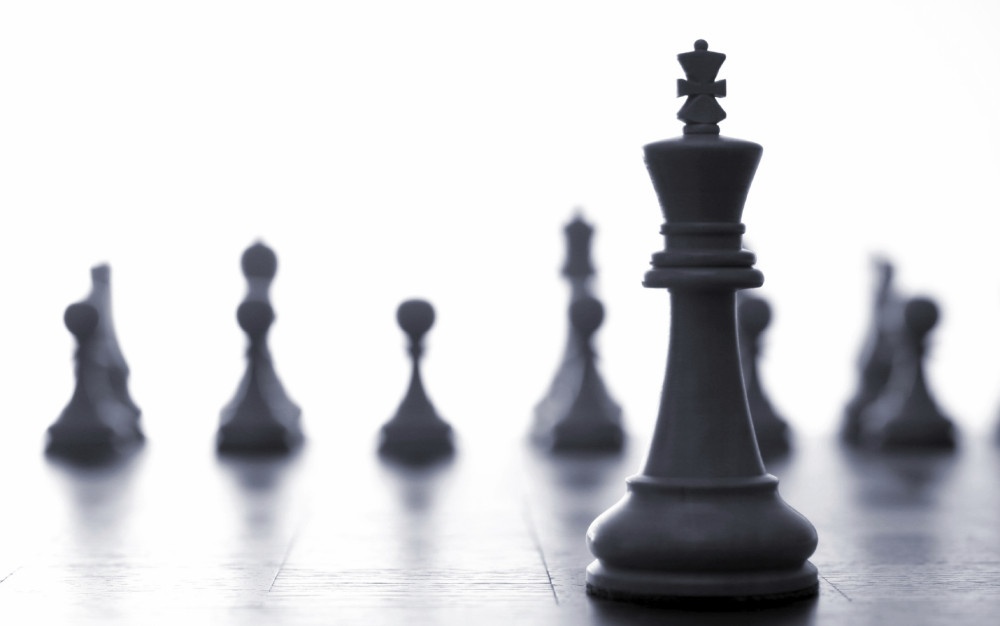 A major component of our practice is our expertise in litigation.
Our attorneys are actively involved in litigation, practicing before state and federal courts and regulatory agencies.
We provide ongoing litigation counsel for businesses and organizations as well as single-matter representation for business entities and individuals.
The goal of our trial practice is to achieve a favorable resolution of disputes through effective advocacy.
Our attorneys believe courts are a last resort before entering litigation; they thoroughly explore all reasonable alternatives for dispute resolution.
Efficient trial preparation with appropriate staffing of attorneys and support staff promotes cost-effective representation that can maximize prospects for success at trial.