Amanda Becker at Thanksgiving Giveaway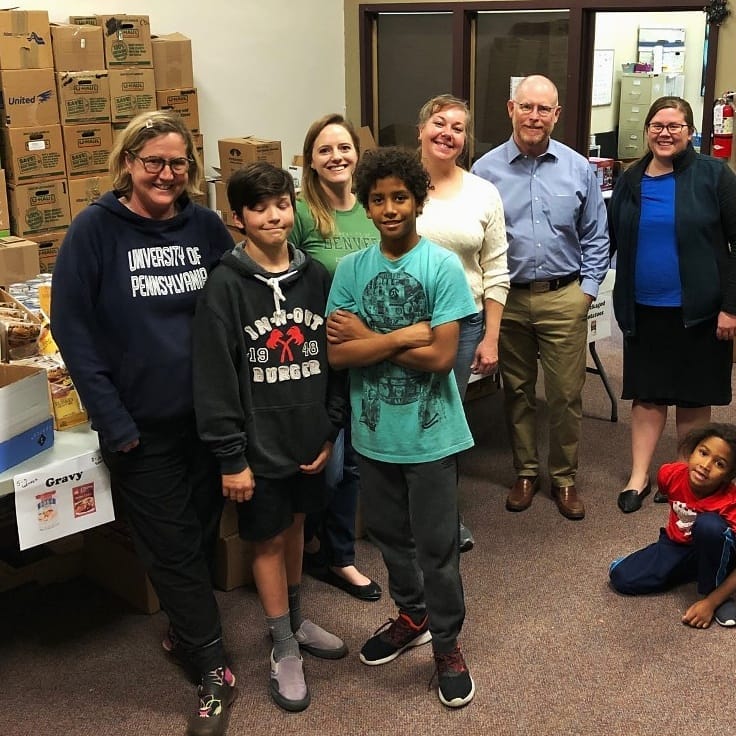 Muhaisen &Muhaisen, LLC attorney Amanda Becker (green shirt) joined fellow members of the Sotamayor Inn of Court, including the Honorable Jay Grant of the Denver District Court, to volunteer at the 7th Annual Thanksgiving Giveaway:
greaterparkhill.org/fundamentals/thanksgiving
The community should always help the less fortunate, but especially during the holidays! ??
@Parkhillnews