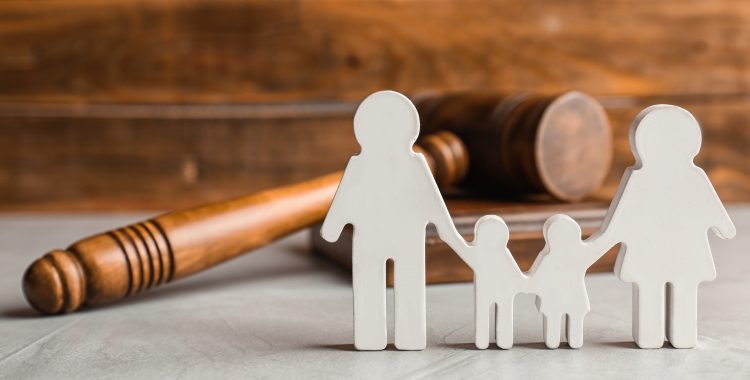 Dependency & Neglect
Dependency & Neglect Cases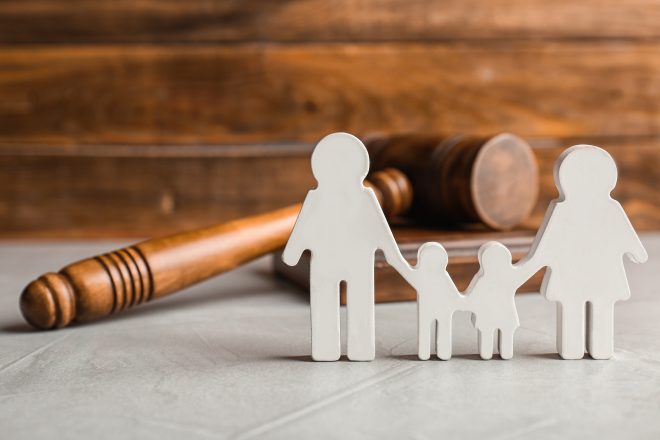 Few events are more difficult for parents than to have a child taken from their home. yet, this is exactly what can happen when the Colorado department of human services begins a legal process known as a dependency and neglect (D&N) action against you. If you are ever contacted by social workers concerning alleged abuse or neglect of your children, our lawyers can defend you. We are one of the premier dependency & neglect law firms in Colorado. Our lawyers represent parents in cases in the Denver metropolitan area and across Colorado.  We have more D&N attorneys on staff than most Firms in Colorado.
What Is a Dependency and Neglect Action?
Teachers, doctors, nurses and child care workers are required to report suspected cases of abuse or neglect. However, anyone — neighbors, relatives and others — can voluntarily report a parent for child neglect or abuse. Even if the accusation is false, the reporter has immunity from prosecution if it was made in good faith.Allegations of abuse and neglect are taken very seriously in Colorado. Once a report is made, the human services department (frequently called Social Services) may send case workers to your home. The case workers have the authority to remove your children from your home and temporarily place them in foster care or with a relative. Case workers can also begin a court action to terminate your parental rights and place your children up for adoption.If the state determines that the allegation against you is founded, it can place you on the Colorado registry of child abusers. If you receive a letter saying your name is being placed in the registry, you should call an attorney right away.
When is a child considered DEPENDENT or NEGLECTED?
A parent or guardian abandons, mistreats, or abuses the child
A parent or guardian allows another person to mistreat or abuse the child or does not take steps to stop the abuse or prevent it from happening again.
The child lacks proper care through the actions or inactions of the parent or guardian.
The child's environment is unsafe.
The parent or guardian does not provide the child with necessary education or medical care.
The child is homeless or without care through no fault of the parent or guardian.
The child has run away from home or is beyond the control of the parent or guardian.
.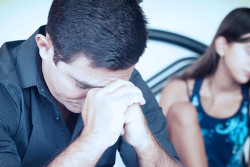 Should I Talk to the Case Workers About the Allegations?
If at all possible, call our attorneys before you talk to the case workers. According to Dependency & Neglect Attorney Andrew Schoedel, "there may be both civil and criminal implications in these cases, so you need legal representation before you make statements.As a parent, a dependency and neglect case may lead to the termination of your parental rights, so it is important for you to get a lawyer. The court process is complicated; our lawyers will advocate for your rights at every stage of D&N proceedings. This can include helping you obtain access to resources you may need to resolve your case."