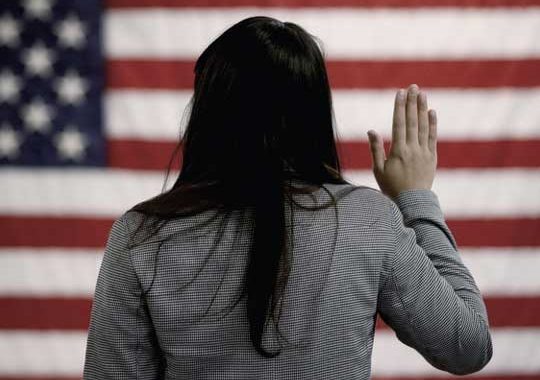 Immigration and Naturalization Law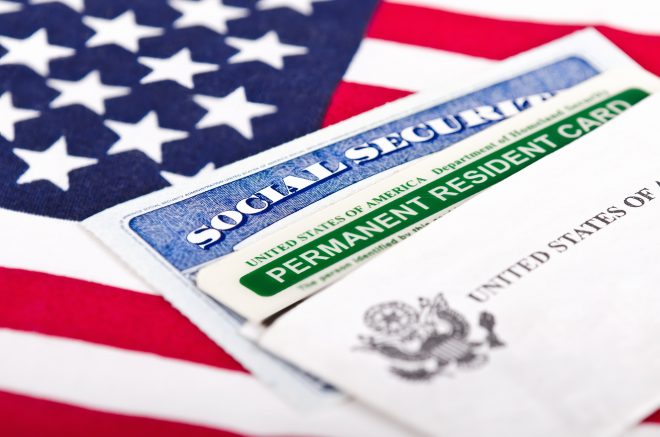 We want to hear your story
Our Denver based attorneys and paralegals are committed to delivering answers and results. We will put the law into plain English or even into your native language.
We are leading the way in simplifying the complexities of immigration law and making it easy to understand. M² provides a broad range of legal services for individuals and businesses with a personal touch.
Whether you are an individual seeking to remain in the United States with family members or someone looking to relocate to the United States, you can count on us to provide sound legal options suited to your particular needs. We also provide immigration law representation for businesses and employees.
Muhaisen & Muhaisen, LLC is dedicated to the practice of immigration and naturalization law.
Our law firm provides full-service immigration representation and assists clients in all immigration-related matters in the Denver-Metro area, including:
Adjustment of status
Asylum
Change of nonimmigrant status, e.g. to and from visitor, student, temporary worker, etc.
Deportation/removal proceedings
Extension of visitor and employment visa status
Family visa matters, including obtaining a green card through marriage
Obtaining United States citizenship
Overseas consular processing
Temporary work visa and permanent residence through employer sponsorship
Unique-circumstance visas for fiancés, investors, students and other situations
For more information regarding Muhaisen & Muhaisen, LLC's immigration law practice, we invite you to contact us at 303.407.0453 to speak with one of our attorneys or staff members.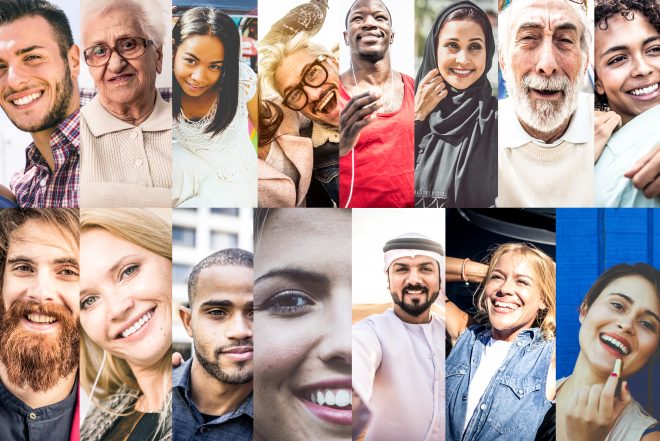 Areas of Assistance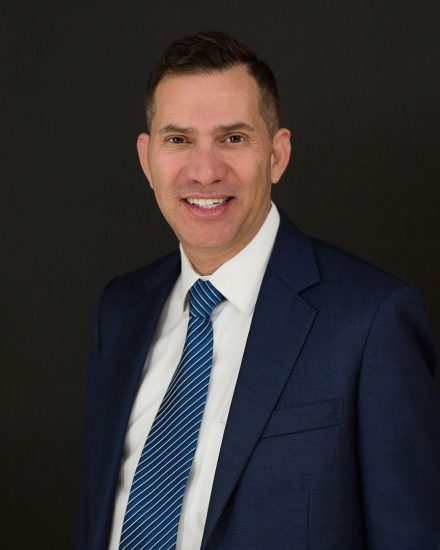 People often ask whether they really need to hire an immigration lawyer. Muhaisen & Muhaisen, LLC founder Jay Muhaisen indicates that "the United States Citizenship & Immigration Service reports that 67% of all applications and petitions filed without legal counsel are DENIED. Why does this happen? It happens because immigration law is one of the most complex areas of law in the United States. Immigration law can be incredibly complicated without the assistance of a knowledgeable attorney. Over the last few years, immigration law has become very strict. One court put it in perspective when it described it this way: 
"The statutory scheme defining and delimiting the rights of aliens is exceedingly complex. Courts and commentators have stated that the Immigration and Nationality Act resembles 'King Mino's labyrinth in ancient Crete,' and is 'second only to the Internal Revenue Code in complexity.'" 

Chan v. Reno

, 1997 U.S. Dist. Lexis 3016, *5 (S.D.N.Y. 1997)."
When you hire an immigration lawyer, you benefit from the years of experience, legal training, continuing education, and personal and professional relationships of that attorney with the government officers. Chances are good that the people, plans, and future opportunities that are depending on the outcome of your immigration case deserve good legal representation. Limiting yourself to odds of success of "one in three" is not acceptable.This immense amount of experience focusing primarily on immigration law has instilled in Muhaisen & Muhaisen, LLC a mastery of the laws and circumstances governing immigration and the legal issues associated with the immigration process. These issues can directly affect the course of your future. Do not entrust your future to lesser legal counsel. Call our firm today.