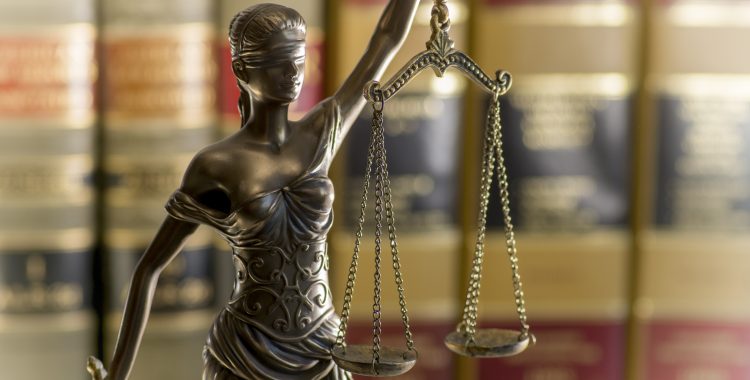 Criminal Law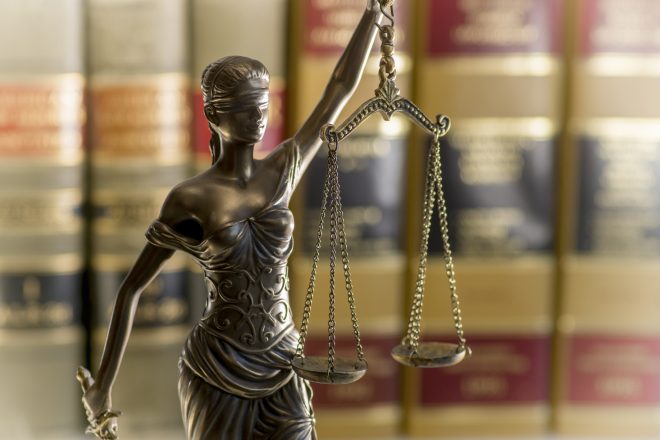 Have you been accused of a crime?
Take a deep breathe and call our office immediately.
The attorneys at Muhaisen Law understand that being arrested or charged with a crime is frightening experience. Our law firm's mission is to aggressively and tenaciously defend our clients, even before the case reaches the courtroom! You need to know your rights under the law, and immediately act to protect them.
We believe that defending the rights of the accused is one of the highest callings of the legal profession. If you are being accused of committing a crime, or you suspect that you are being investigated, it is very important that you understand your rights and seriously consider and minimize all potential consequences.
The state has tremendous power, so you need someone at your side to aggressively defend your rights. Being charged and convicted of a crime can lead to job loss, a criminal record, and even jail or prison time.
At Muhaisen & Muhaisen, LLC, we defend people who have been accused of a crime because we adamantly believe in the presumption of innocence.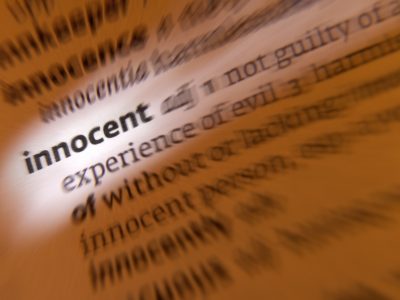 We represent clients in all types of criminal cases from minor infractions and misdemeanors to the most serious felonies, including:
All felonies and misdemeanors
Assaults, burglary, robbery, theft, trespass
Sexual criminal accusations
Domestic violence
DUI, DWAI, Driving under restraint, traffic
Drug crimes
Fraud, forgery
Municipal violations
Murder and homicide type allegations
Restraining orders violations
White collar crimes
Weapons charges
We know how stressful crminal accusations are and we will help you through it with a personal touch. Contact us now so we can begin defending you.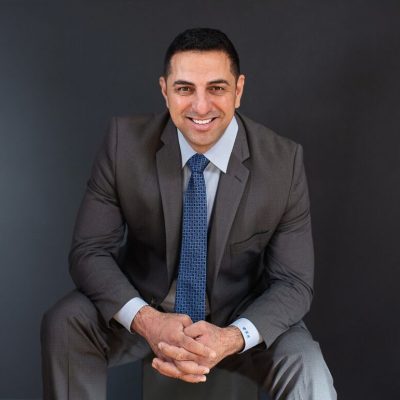 Defending against criminal charges is imperative and can have life-altering implications. Muhaisen & Muhaisen, LLC  partner Wadi Muhaisen gives seven reasons to hire a criminal defense attorney:
7 Reasons to Hire a Criminal Defense Attorney
1. They Understand the Judicial System
The first and often most important reason to hire an experienced criminal defense attorney is that they understand how the judicial system works. The legal system can be confusing, even for people who work in it every day, but an experienced defense lawyer knows the intricate workings of the court systems and can help guide you through the process based on your individual case.
2. They Have Built Relationships with Prosecutors
After working in the legal field for long periods of time, defense attorneys begin to develop relationships with their counterparts—prosecuting attorneys. While it may seem odd to develop a positive relationship with an adversary, both parties understand that everyone has a better experience when people are familiar with each other. Having an attorney who has developed a good relationship with your prosecuting attorney can prove vital in the outcome of your case. Their relationship may allow them to negotiate a better plea deal or negotiate an affordable bond.
3. They Have Dealt with Cases Similar to Yours Before
Not all attorneys are built the same. While all attorneys passed law school and the state bar to practice in the jurisdiction, different attorneys have different specialties. An experienced criminal defense attorney has dealt specifically with cases relating to criminal charges. They have experience in handling cases that may be nearly identical to yours. At Berry Law, our team of criminal lawyers have all been practicing criminal defense for most of their career. They know what they need to do to provide our clients with the best outcome for their respective case.
4. They Can Protect Your Future
An experienced criminal defense attorney can fight for you and your future. A good attorney may be able to get your charges reduced, your penalties lessened, or even get your case dismissed due to police errors while illegally obtaining evidence against you. By reducing your charges, they can keep a felony off your criminal record and keep you from jeopardizing your career. By reducing your possible penalties, they can keep you from jail and help you avoid losing your job. By getting your case dismissed they can save you from any negative impact that a criminal conviction could have had on your life.
5. They Can Save You Money
It's counterintuitive to think a more expensive lawyer will save you money, but spending the additional money for an experienced criminal defense lawyer is almost always worth it. They can help you receive the best possible sentencing for your case, which could help you keep your job or keep you from losing your professional license. How many months of income would you lose if you lost your job tomorrow? How many years of viable earning potential would be destroyed if you are stripped of a professional license? Even without being fired, missing work for jail or extended court may cause a financial strain that could be avoided. And what price is there on freedom, even if it is one day of your life?
6. They Can Assess Law Enforcements Conduct
No amount of viewing Law and Order, can help the average person really understand the actual legal limits of what law enforcement can do when obtaining evidence in a criminal case and there are many . Good criminal defense lawyers spend years learning the nuances of proper procedure and identifying the blind spots and loopholes. They know what police officers are allowed to do when investigating a client, and can look at every possible means by which the officers may have infringed upon the rights of the accused. If the evidence gathering was improper, the lawyer can possibly get the evidence thrown out of your case and this can lead to dismissals. The attorneys at Muhaisen & Muhaisen, LLC examine every aspect of the case to determine whether law enforcement acted within their limitations. Our attorneys have experience getting evidence suppressed and ultimately cases dismissed due to the illegal conduct of law enforcement.
7. They Can Advise You on the Possible Outcomes
In my opinion, far too many criminal attorneys will exaggerate how they can help someone in their case. Then suddenly you are convicted of a felony and facing 5 years in prison. The attorney assured you it wouldn't happen, but it did because you simply trusted the system would work itself out and your innocence would be proven. At Muhaisen & Muhaisen, LLC we know the possible penalties you will face, and give you the realistic outlook you deserve, after all it is your life. We can advise you on what can happen if you are convicted and can advise you on the steps you should take in your specific case. Our attorneys will let you know when it is in your best interest to take a plea deal from prosecutors or when you should battle the criminal charges in court. While lawyers cannot offer guarantees, we understand how most judges in the Denver, Colorado metro area tend to punish individuals for certain crimes and know the possibilities of getting your case reduced or dismissed.
Experienced Criminal Defense Attorneys
At the Muhaisen & Muhaisen, LLC Law Firm, we have experience defending clients facing criminal charges. Our team is committed to providing clients in Colorado the best legal representation available. If you or somebody you know is facing criminal charges in the state, please contact us at (303) 872-0084 to schedule a confidential consultation today.