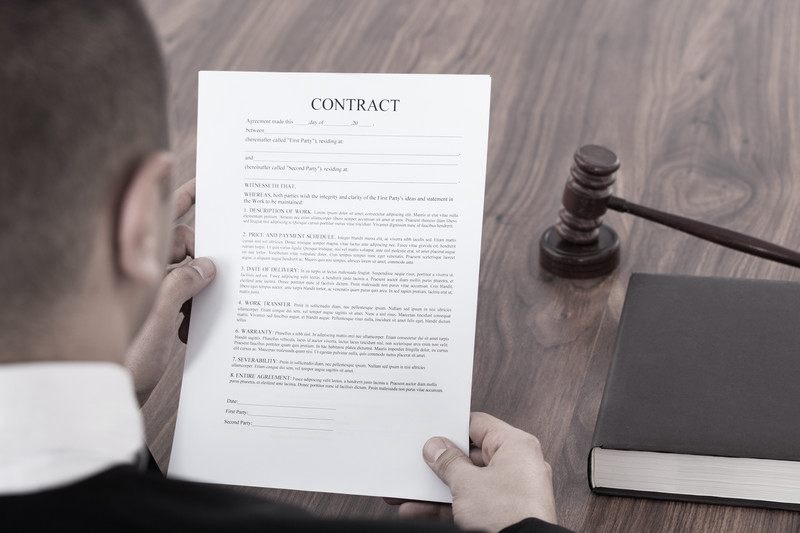 Corporate and Business Law
We are engaged in a wide-ranging practice involving formation, capitalization, operation, reorganization, and dissolution of all types of business entities.
We can assist you in selection and formation of the most appropriate form of business organization for your business.
We offer services in negotiation, drafting and review of all types of commercial contracts and agreements, protection of trade secrets and other types of proprietary information, advising individual officers, directors, partners, and shareholders concerning their legal rights and responsibilities, and assistance in all aspects of purchase, sale, merger, consolidation, reorganization, or dissolution of business entities.
Our attorneys are often retained by business partners who require mediation or arbitration of business matters and disputes.