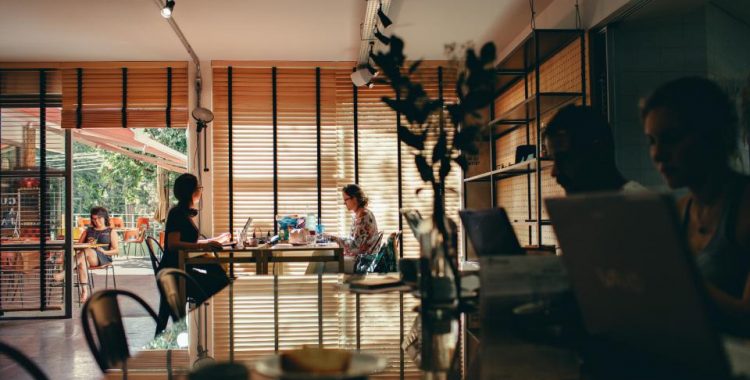 Business Law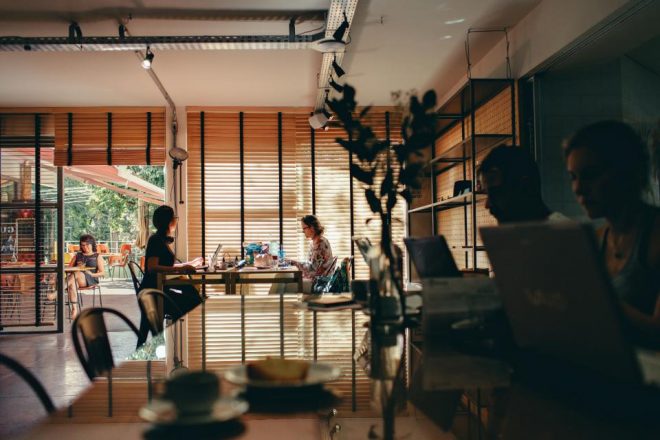 Business Law Services
From the entrepreneur ready to set up shop for the first time to the successful businessperson who wants to limit exposure to liability while growing profits, Muhaisen & Muhaisen, LLC is ready to help you realize your goals. Our clients range from multinational corporations to small businesses. Whatever your business needs, we have the legal knowledge and practical experience to help you minimize risks and maximize opportunities. If you and/or your business ends up in litigation, Muhaisen & Muhaisen, LLC is a full service litigation firm that has helped clients prevail in jury and bench trials. 
Our Denver business lawyers have the negotiating skills required to successfully close business transactions and effectively negotiate to solve disagreements, however unlike many other business law attorneys we also have the successful courtroom experience to prevail at trial should it be needed.
Call us at 303-872-0084 for an initial consultation. We're ready to protect you and help your business grow.
Colorado Lawyers Offering Comprehensive Services
Muhaisen & Muhaisen, LLC offers legal representation and counsel in a wide range of areas of business and transactional law, including:
Our firm can assist you in matters involving:
Business organization — Advice and services regarding the selection of business entities and the establishment of corporations, partnerships and LLCs.
Contract preparation and review — Protecting the rights and interests of businesses by providing cost-effective advice and services.
Business acquisitions and sales — Assisting business owners in the purchase and sale of existing businesses or assets.
Commercial litigation — Business litigation: Our attorneys are skilled in resolving business disputes of all types. This includes cases involving business fraud, non-competes and international matters.
"Small business owners often look at attorneys with a bit of skepticism. People generally assume they all charge outrageous hourly rates and offer very little work in return. This is a problem for business owners who may have minimal capital on hand. As a result, it's not uncommon for businesses to only hire attorneys when something goes wrong," according to attorney Mark Malone.
"While it's smart to hire an attorney when you're facing a serious legal issue, it's even smarter to hire one before the risk arises in the first place. In other words, you need access to an attorney at all times–not just when you find your business in hot water."
The good news is that it's easier than ever to hire an attorney. Muhaisen & Muhaisen, LLC provides a number of specialized resources and tools dedicated to helping individuals and businesses find legal assistance in their area, but with affordable fees and creative fee-structures. An early consultation with an attorney can truly minimize your liabilities and risks when your business starts to grow, and is an imperative preventive step in the infancy of a company's growth.