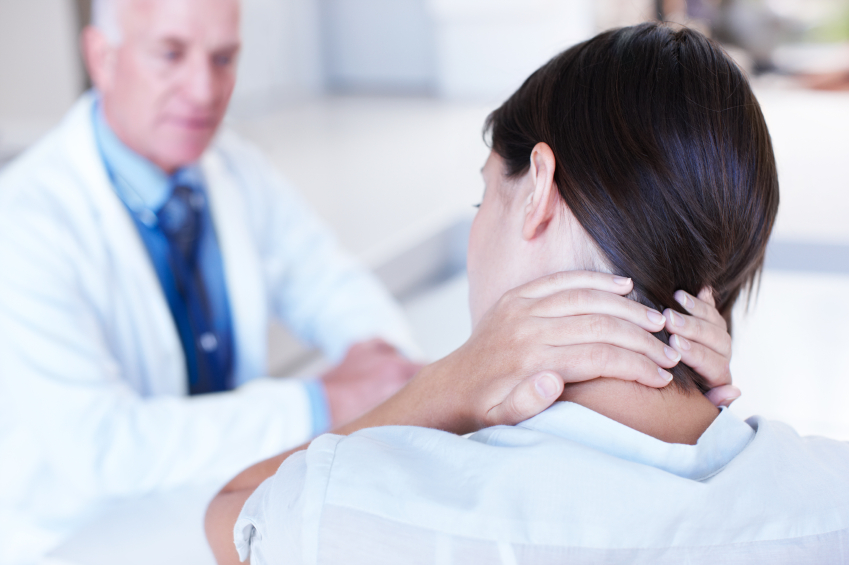 We want to hear your story.
Have you been hurt or injured as a result of someone else's mistake? Have you lost a loved one as a result of someone else's negligence?
Has an insurance company contacted you about your recent car accident and offered you a settlement before you've begun recovery or received your hospital bills?
How do you know whether the offer is fair and will cover the cost of your injuries?
Where can you get help with your legal questions?
At the Colorado law firm of Muhaisen & Muhaisen, LLC, our attorneys and staff take great pride in helping injured people not only recover from their injuries, but also recover their lives.
The insurance companies have resources and lawyers fighting for them, you need Muhaisen & Muhaisen, LLC in your corner to advocate for you.
". . .Why not just call one of the Law Firms that advertise all over the tv?"
The answer is simple: Our Firm is not a "settlement mill" and we don't aim to settle most or all of our cases unless we give it the full attention it deserves. If negotiating a case is in your best interest, we have the experienced professionals to do it; if we cannot maximize what you deserve via settlement, we are ready and willing to go to court to vindicate your rights and make you whole.
From the first day you come to our firm, we will manage your case from many perspectives so that you can recover your life and lifestyle as much as possible.
We handle cases on a contingent fee basis: No recovery, no legal fee.
Contact us for more information and a FREE consultation on your personal injury situation.