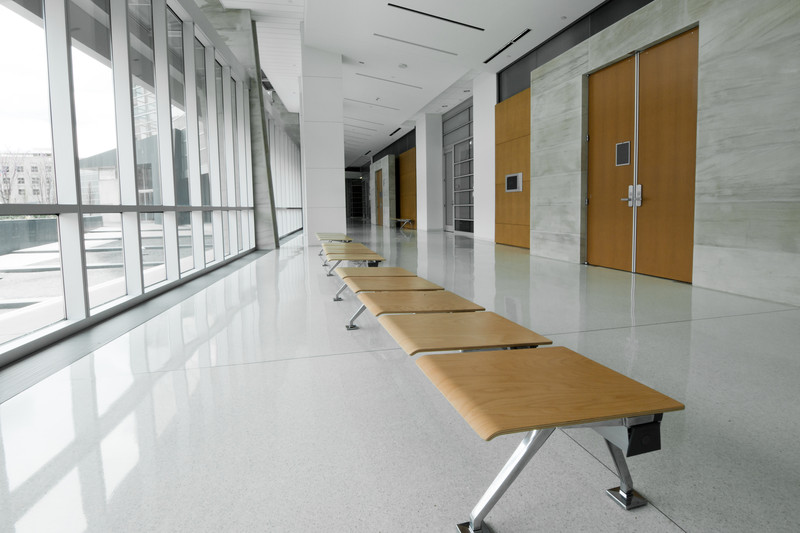 Have you been accused of a crime?
Take a deep breathe and call our office immediately.
The attorneys at Muhaisen Law understand that being arrested or charged with a crime is frightening experience. Our law firm's mission is to aggressively and tenaciously defend our clients, even before the case reaches the courtroom! You need to know your rights under the law, and immediately act to protect them.
We believe that defending the rights of the accused is one of the highest callings of the legal profession. If you are being accused of committing a crime, or you suspect that you are being investigated, it is very important that you understand your rights and seriously consider and minimize all potential consequences.
The state has tremendous power, so you need someone at your side to aggressively defend your rights. Being charged and convicted of a crime can lead to job loss, a criminal record, and even jail or prison time.
At Muhaisen & Muhaisen, LLC, we defend people who have been accused of a crime because we adamantly believe in the presumption of innocence.
We represent clients in all types of criminal cases from minor infractions and misdemeanors to the most serious felonies, including:
• All felonies and misdemeanors
• Assaults, burglary, robbery, theft, trespass
• Sexual criminal accusations
• Domestic violence
• DUI, DWAI, Driving under restraint, traffic
• Drug crimes
• Fraud, forgery
• Municipal violations
• Murder and homicide type allegations
• Restraining orders violations
• White collar crimes
• Weapons charges
M² provides a broad range of legal services for individuals and businesses with a personal touch. Call us now so we can begin defending you.