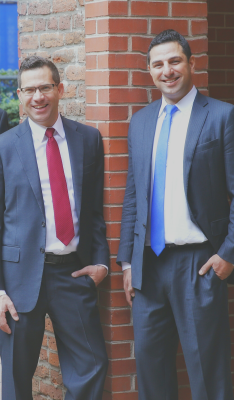 Enjoy Peace of Mind
We recognize the importance of a strong attorney-client relationship and build that relationship through constant and clear communication with our clients, knowledge of our client's goals, and our personal attention in attaining those goals.
Our clients stay informed and receive regularly updated information concerning the status of their matter.
They enjoy the peace of mind that comes with professional, experienced representation and exceptional client service.
We're A Neighbor You Can Count On
The law firm of M² | Muhaisen & Muhaisen, LLC was founded by partners, Jay Muhaisen and Wadi Muhaisen, both of whom were raised in Denver, Colorado.
Our lawyers' roots run deep in Colorado as evidenced by the active part we play in the community we represent, holding leadership roles in community groups, charitable organizations, civic associations, bar associations and local governments.
Our strong sense of community is reflected in the personal interest we take in each client.
Clients may come to us for a case but stay with us for a lifetime.