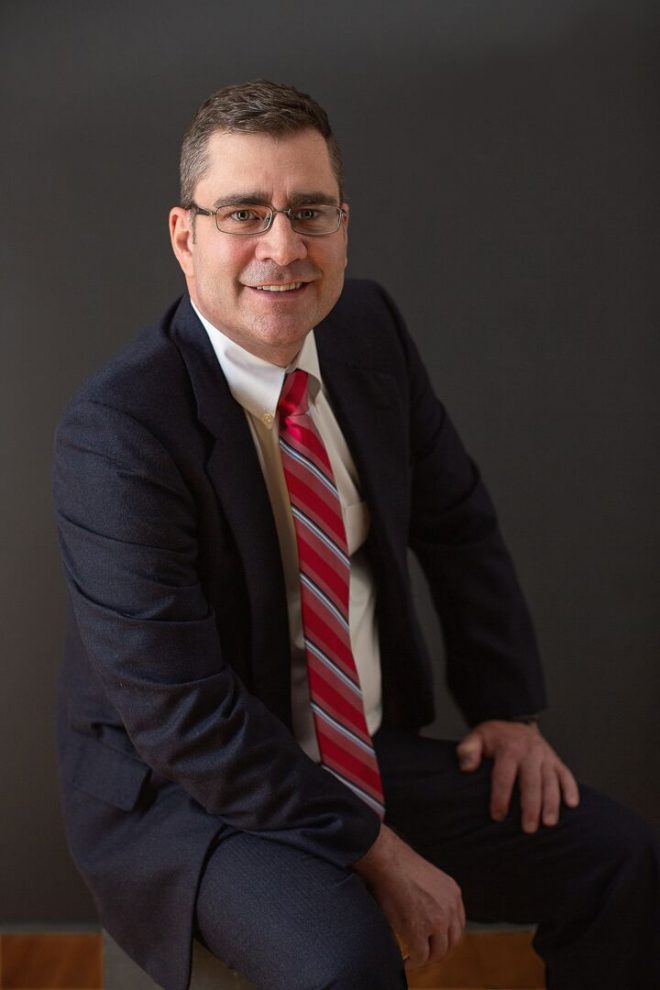 Steve Crowley
Legal Assistant
Perfect Vacation

:


Long stay in a flat in London, UK

Favorite Pastime

:


Drinking Coffee

Favorite Sport

:


Football

Favorite Animal

:


Rabbit

On my MP3 Player

:


Hatebeak - Hell Bent for Feathers

A Website or App I Frequent

:


drudgereport.com

Device

:


iPhone XR
Steve Crowley, Legal Assistant
Steve is a legal assistant and office manager with Muhaisen & Muhaisen and oversees various office management responsibilities. Steve has vast managerial skills and organizational experience, including owning and operating a real estate appraisal business and managing retail sales and IT companies.
Steve is based in the East Denver office and assists primarily with family law and immigration matters. Steve's responsibilities include accounting & billing; client intake & consultation; drafting immigration applications & legal forms; and direct contact with court clerks, mediators, immigration officers and embassies across the world.
Steve is a Denver native and enjoys being a proud parent and son. In his free time, he's a loyal superfan of the Denver Broncos and AC/DC.