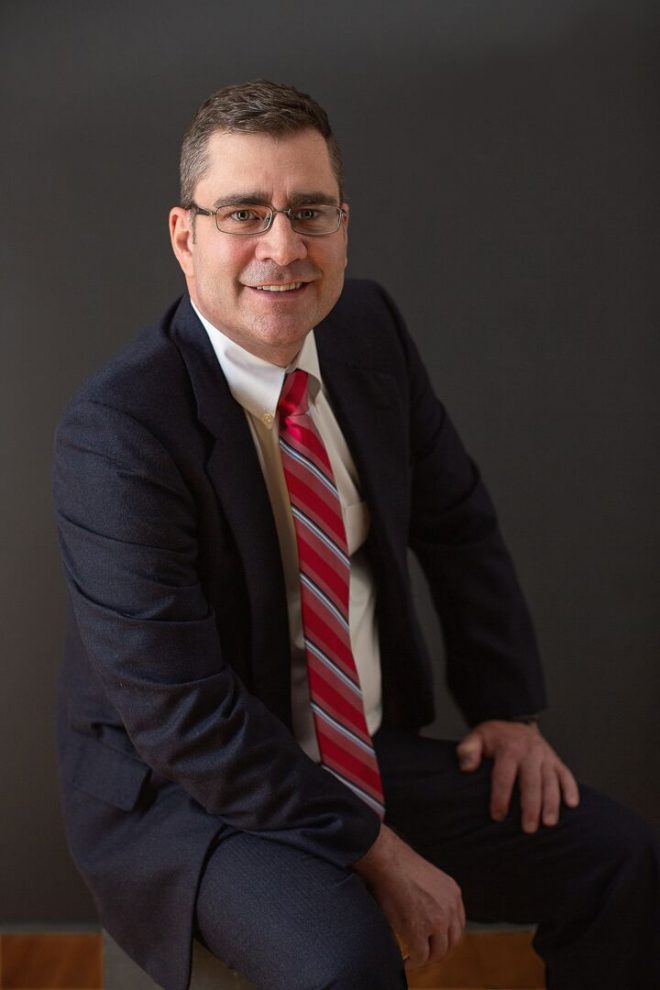 Steve Crowley
Legal Assistant
Perfect Vacation

:


Long stay in a flat in London, UK

Favorite Pastime

:


Drinking Coffee

Favorite Sport

:


Football

Favorite Animal

:


Rabbit

On my MP3 Player

:


Hatebeak - Hell Bent for Feathers

A Website or App I Frequent

:


drudgereport.com

Device

:


iPhone XR
Steve Crowley, Legal Assistant
Steve stands as a central pillar at Muhaisen & Muhaisen, not just as a legal assistant, but as a pivotal office manager responsible for the firm's administration. Before diving into the legal realm, he owned and operated a real estate appraisal venture and adeptly managed both retail sales and IT enterprises. This diverse background in management has equipped him with a unique set of organizational and leadership skills that he seamlessly integrates into his role at Muhaisen & Muhaisen.
While Steve is deeply embedded in the administrative landscape of the firm, his expertise is not just limited to management. He plays a crucial role in assisting with family law and immigration matters. Steve's meticulous approach to accounting, billing, client consultations, and drafting immigration applications showcases his commitment to detail. Moreover, his interactions with court clerks, mediators, immigration officers, and embassies worldwide highlight his wide-ranging responsibilities and the global reach of his work.
Beyond the corridors of the firm, Steve is a proud Denver native who wears multiple hats: a dedicated parent, a caring son, and an ardent fan. In moments of respite, you'll find him cheering (and suffering) passionately for the Denver Broncos or hunting down vinyl for his record collection.