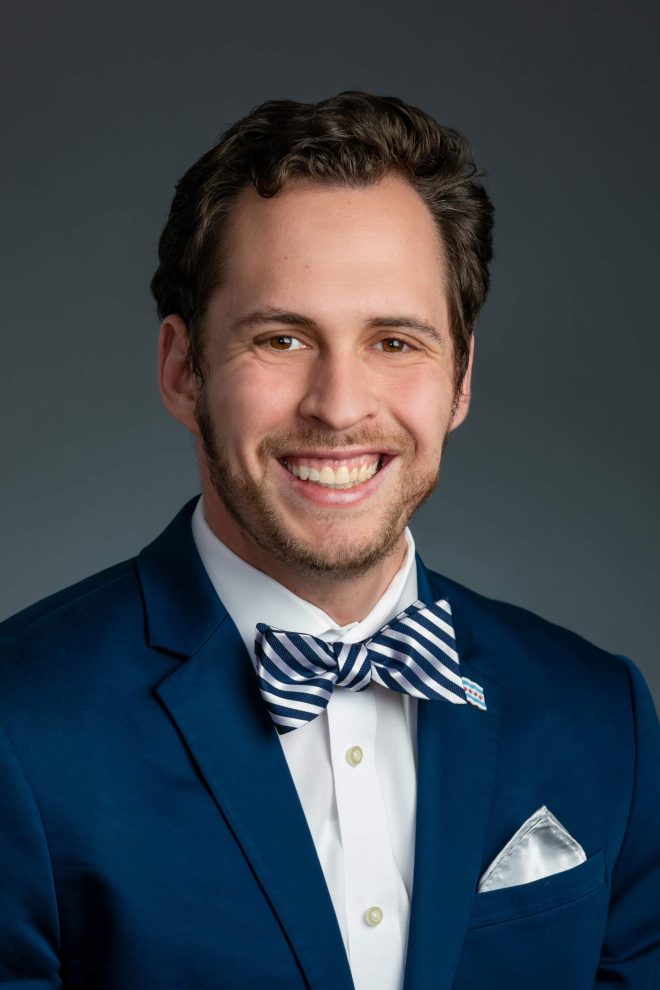 Scott C. Hammersley, Esq.
Assosciate
Scott C. Hammersley, Esq. – Downtown Denver Office
Scott C. Hammersley specializes in criminal defense, civil litigation, and appellate law. He received his B.Sc. in Economics from American University, furthered his studies in Economics at The London School of Economics & Political Science, and earned his Juris Doctor from the University of Denver Sturm College of Law.
Before joining Muhaisen & Muhaisen, LLC, Scott dedicated his skills at the Denver District Court as a Law Clerk under the Hon. Judge Jay S. Grant. In this role, he conducted extensive legal research on various issues, drafted orders, and maintained a meticulous track of a heavy criminal docket. He previously practiced as an Associate Attorney at The Noble Law Firm, LLC where he took on significant appellate matters before the Colorado Court of Appeals and Colorado District Courts.
Scott's commitment to the legal profession is also evident from his role as a Coach at the Sturm College of Law's Bar Success Program, where he guided aspiring attorneys preparing for the Bar exam. His past experiences also include in-depth work at the Sturm College of Law's Civil Rights Clinic, Colorado Juvenile Defender Center, and the Equal Employment Opportunity Commission (EEOC) in Denver, where he managed diverse caseloads, conducted exhaustive research, and drafted various legal documents. Scott began his professional journey as a Client Services Manager at Celergo, LLC in Deerfield, IL, ensuring global payroll compliance across different countries.
Scott has actively served the Colorado Bar Association's Civil Rights Section, holding positions such as the Young Lawyer's Liaison and later as Chair. Beyond his legal career, Scott is passionate about health and fitness, showcasing his dedication as a marathon runner. He is also an enthusiastic sports fan, with a particular fondness for hockey and Chicago sports. Additionally, Scott is always on the move, seeking new travel and exploration experiences.
MEMBERSHIPS AND ADMISSIONS
• Admitted to practice law in Colorado
• Young Lawyer's Liaison (2021-22) and Chair (2022-23) for Colorado Bar Association – Civil Rights Section
• Student Trial Lawyers Association Coach, Sturm College of Law
• Sources Editor – Sports & Entertainment Law Journal, Sturm College of Law
• Director of Networking – Coalition for Criminal Justice Reform, Sturm College of Law
• Teaching Assistant for Evidence, Sturm College of Law