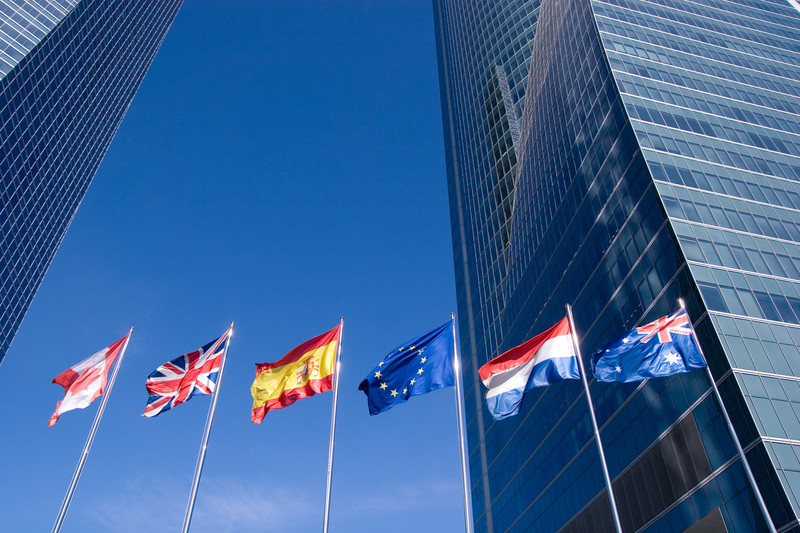 We consult on public international law issues such as treaty interpretation and convention application in United States Courts.
In the area of comparative law, we can consult on the law and legal systems of foreign jurisdictions, including laws governing investments abroad and visas.
We provide business representation to non-U.S. controlled companies with respect to their U.S. operations, with sensitivity to, and understanding of the difficulties of forming a new business venture in the United States.
Knowledge and access to the law is not enough, so as a multi-lingual firm with wide exposure to various cultures, Muhaisen & Muhaisen, LLC will provide for your legal needs, but with culturally sensitive representation.