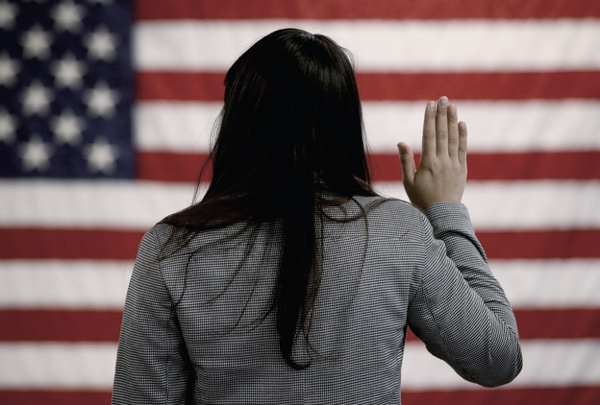 We want to hear your story.
Our Denver based attorneys and paralegals are committed to delivering answers and results. We will put the law into plain English or even into your native language.
We are leading the way in simplifying the complexities of immigration law and making it easy to understand. M² provides a broad range of legal services for individuals and businesses with a personal touch.
Whether you are an individual seeking to remain in the United States with family members or someone looking to relocate to the United States, you can count on us to provide sound legal options suited to your particular needs. We also provide immigration law representation for businesses and employees.
Muhaisen & Muhaisen, LLC is dedicated to the practice of immigration and naturalization law.
Our law firm provides full-service immigration representation and assists clients in all immigration-related matters in the Denver-Metro area, including:
Adjustment of status
Asylum
Change of nonimmigrant status, e.g. to and from visitor, student, temporary worker, etc.
Deportation/removal proceedings
Extension of visitor and employment visa status
Family visa matters, including obtaining a green card through marriage
Obtaining United States citizenship
Overseas consular processing
Temporary work visa and permanent residence through employer sponsorship
Unique-circumstance visas for fiancés, investors, students and other situations
For more information regarding Muhaisen & Muhaisen, LLC's immigration law practice, we invite you to contact us at 303.407.0453 to speak with one of our attorneys or staff members.