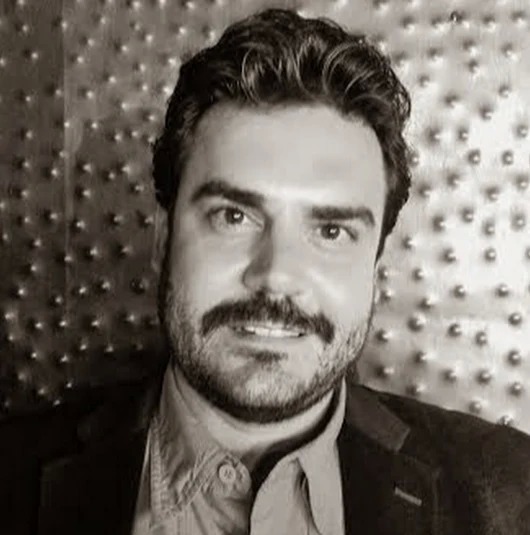 Hans Sebastián Perl
hans@muhaisenlaw.com
Phone: 303.407.0453
Hans Sebastián Perl
PRACTICE AREAS
Immigration Law
EDUCATION
Harvard University, Arts Bachelor (A.B.), Social Anthropology, 2001
University of Puerto Rico School of Law, Juris Doctor (J.D.), Magna Cum Laude, 2004
Pompeu Fabra University, Master of Arts (M.A.), History, 2006
Harvard Law School, Master in Laws (LL.M.), 2008
Diploma in Mediation and Conflict Resolution, International Mediation Center, Guatemalan-Mexican Chamber of Commerce and Industry (CAMEX – Guatemala / Mexico), 2015
University of Puerto Rico Graduate School of Information Sciences and Technologies, Master in Information Sciences and Technologies (M.I.S.T), 4.00 Grade Point Average Graduation Prize, 2016
BIOGRAPHY
Born in San Juan, Puerto Rico, Hans Sebastian Perl's practice is focused on Immigration Law.
Hans has law degrees from the University of Puerto Rico and Harvard Law School, among other academic degrees he obtained from Harvard University, the University of Puerto Rico and Pompeu Fabra University in Barcelona, Spain. He is admitted to practice in Puerto Rico and in U.S. Immigration Courts. He is a member of the American Immigration Lawyers Association (AILA). Hans has also taught Human Rights Law to law students in Guatemala City, Guatemala, and has taught History and Humanities at the undergraduate level in Puerto Rico.
Hans is an avid reader of non-fiction, including History, Social Sciences and Politics. Hans and his wife, Gaby González, have been married for almost a decade. Hans and Gaby have the fortune of raising their firstborn, Hans Adrián, who was born in Denver, Colorado.
PROFESSIONAL AND TRADE ASSOCIATIONS
American Bar Association (ABA)
American Immigration Lawyers Association (AILA)
Harvard University Alumni Association
Rocky Mountain Harvard University Club
Harvard Law School Association
ADMITTANCES
Puerto Rico
U.S. Immigration Courts
FELLOWSHIPS
Peggy Browning Fellow, Washington, D.C., 2008-2009
LANGUAGES
Spanish
English